Dr Chrispy Shop now Open
The new Dr Chrispy Shop is now online! We stock a wide range of official merch, including official CD releases and stickers!
Win a chance to fly on the Zero G airplane and experience weightlessness!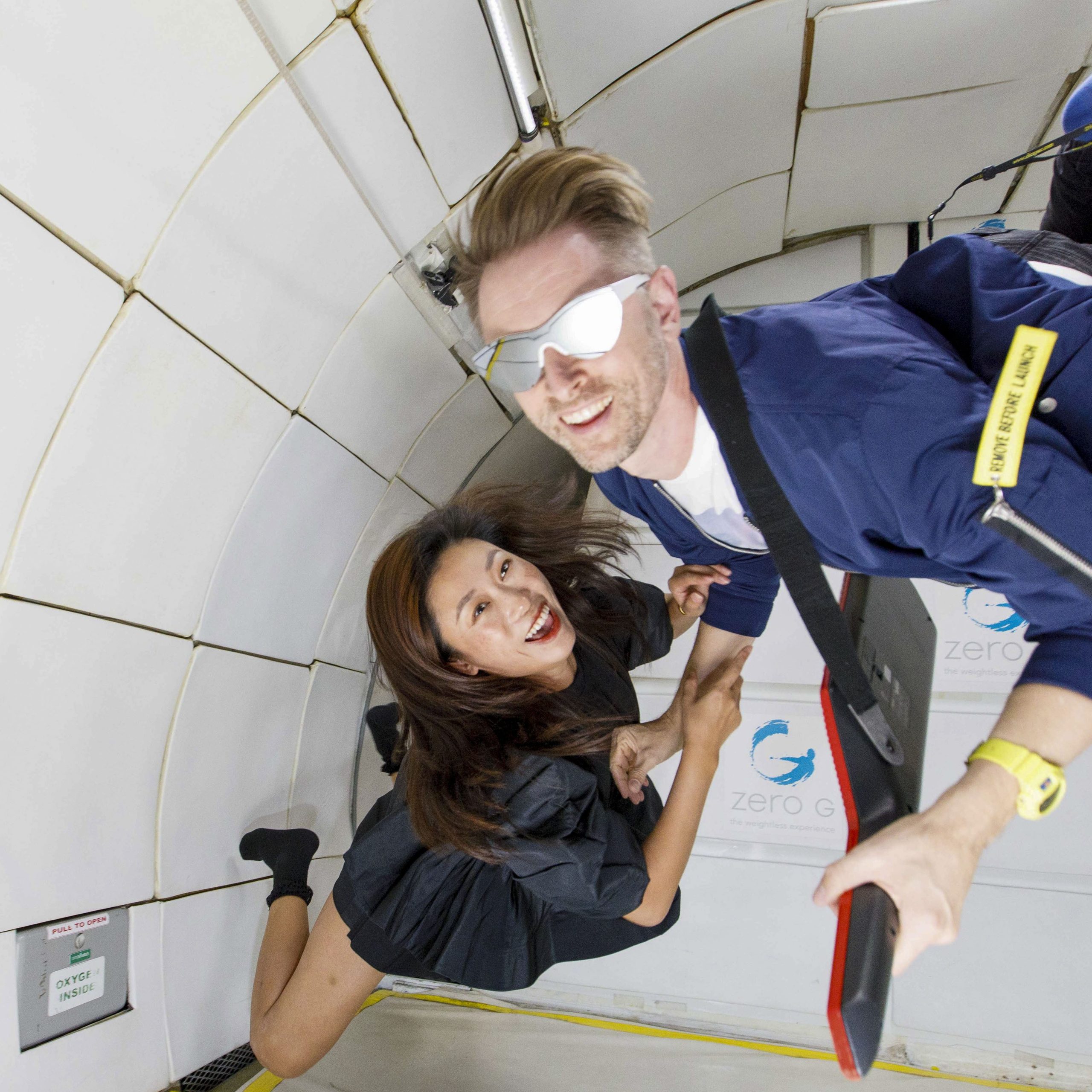 Ever dreamt of floating in Zero Gravity? To celebrate the upcoming 1-year anniversary of my trip to space I am giving away a $8500 flight on the Zero G airplane!
Experience the joy of weightlessness at 30,000ft in the air and click here to enter!
---
New remix of Isla Noir's Moonlight
---
Musician and Astronaut Dr Chrispy carries over 400 songs to space
As part of my flight on NS-18, I carried with me a USB drive packed with over 400 original songs from around the world. The USB drive and Certificate of Flight will be auctioned to support Musack.org in their mission of placing instruments in the hands of children all around the world.
---
Dr Chrispy Goes to Space
Watch the recap of my journey to space on Oct 13 with Audrey Powers, Glen de Vries and William Shatner.
---
A TRIBUTE TO HUMAN SPACE EXPLORATION – FEATURING STEPHEN FRY
I'm excited to announce two new songs featuring Stephen Fry! It's been an honour to work with Stephen, an international treasure, to produce something very unique and honest. A fitting tribute to human space flight, exploration and imagination.
Listen here: https://drchrispy.com/onebyone
---
subscribe for more space and music news
---
---
more music
Phoenix Rising
Featuring an all-star cast of remixers, Phoenix Rising Remixed brings new life to D.J. Macintyre's beloved original.
Transitory EP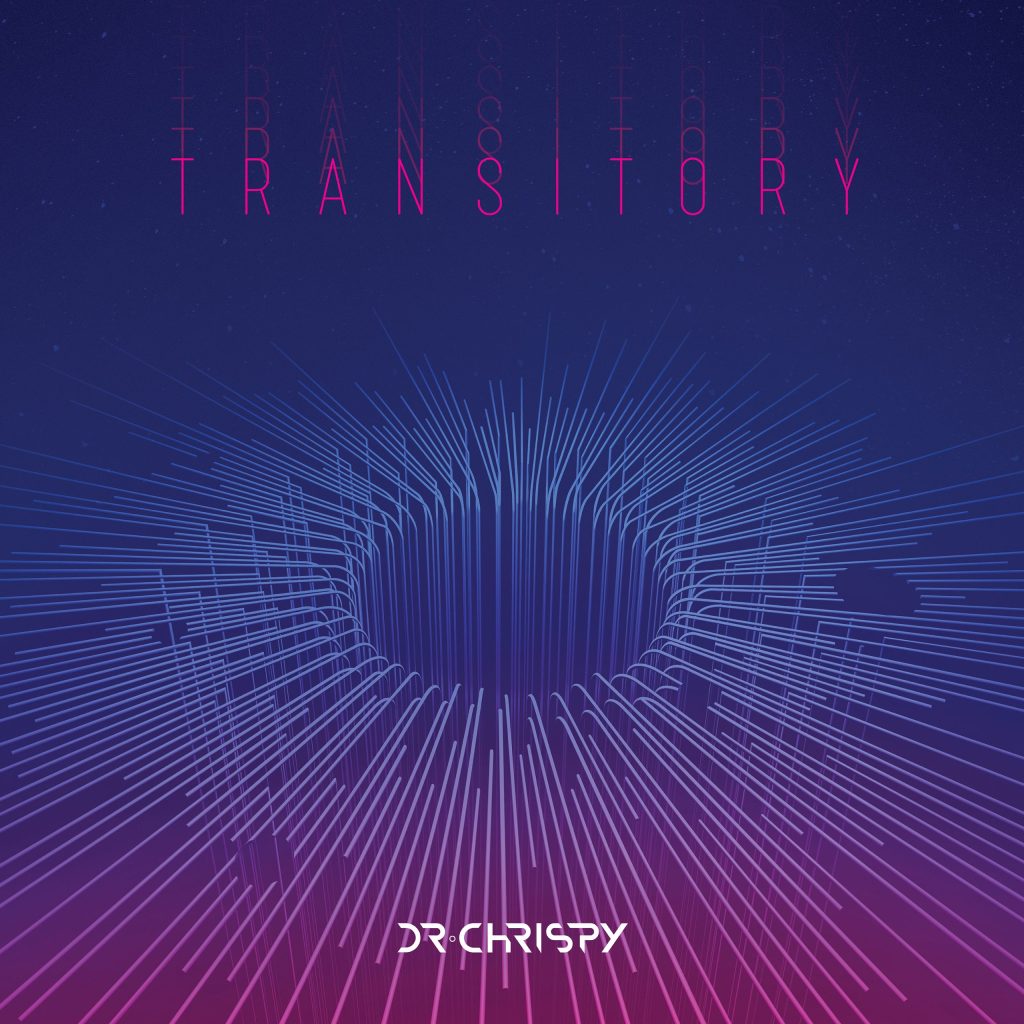 Dr Chrispy's new TRANSITORY EP has arrived! Buy the EP on Bandcamp or listen on your favourite streaming service. Also check out all the fantastic artists that contributed to the EP!